Upcoming Events
No Events currently scheduled
See more
Location (click on the map to get directions)
Located on 231 South just down the road from Southside Wal-Mart!
Dealer Registration
We are having a LIVE sale Wednesday, April 22, 2020!
The sale will be on the lot, using a sound truck.
If you would like to be apart of our Auction Family call or email anytime!
334-792-1116
masyw@deancoauction.com
---
If you would like to REGISTER with Deanco Auto Auction simply click the link below, or feel free to call us or shoot us an email!
Dealer Packet Link:
http://auto.deancoauction.com/docs/dealer_registration_packet
Office - (334)792-1116
Email -
deancoautoauction@deancoauction.com
Floor Plans Accepted: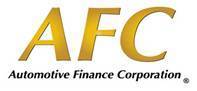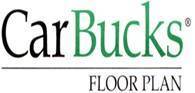 & More..